Weekly meetings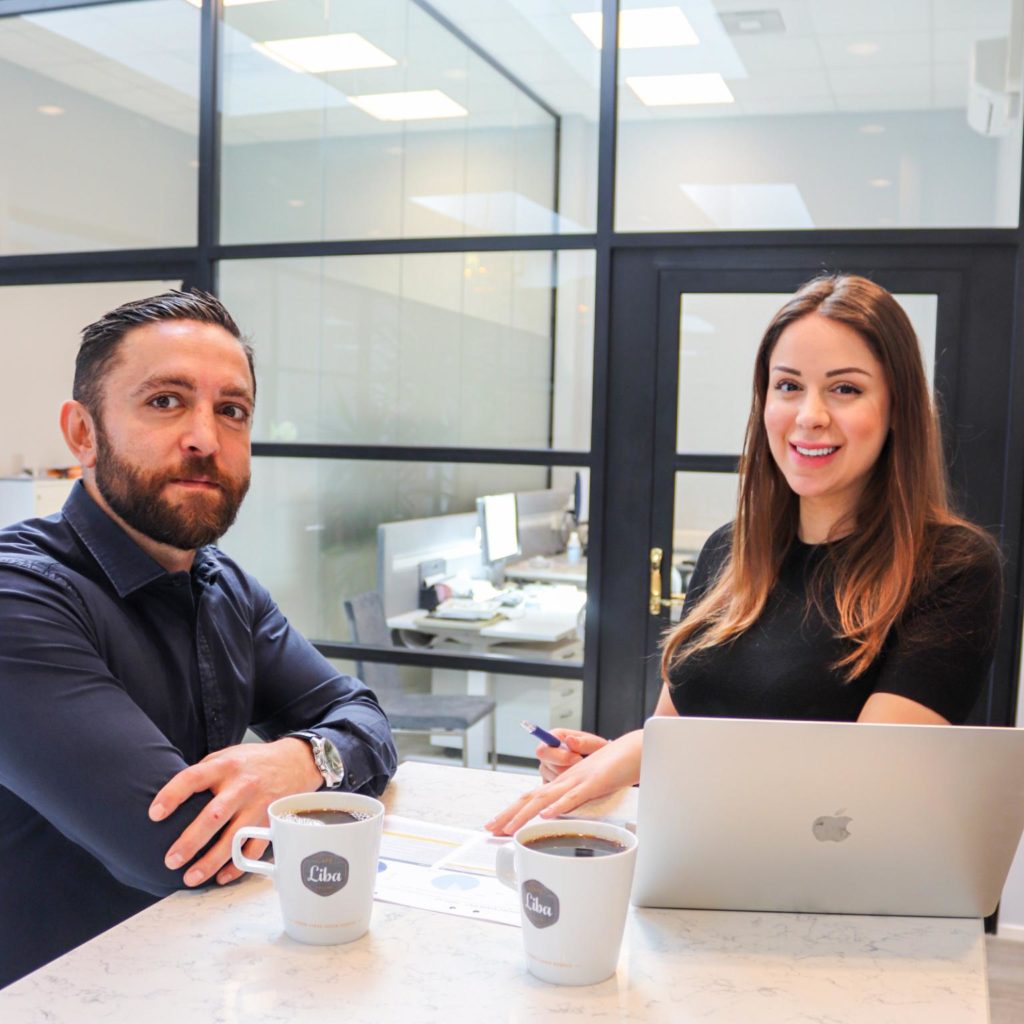 Weekly meetings between our departments gives us an opportunity to secure that our cafes #communication is top notch at all times.
Both of our departments are incredibly reliant on each other, and to reach our mutual #goals we need to provide one another with full insight.
The main perk about sharing venues is being able to have a close dialogue regarding #campaigns, displaying and launches. This gives us an amazing starting point, and also strengthens the #cooperation between the operative branch in the café, and the #marketing department.
Below we see Adel Saseli and Eliane Fadel, who are planning Q2's upcoming campaigns and changes.