Q4 – brainstorming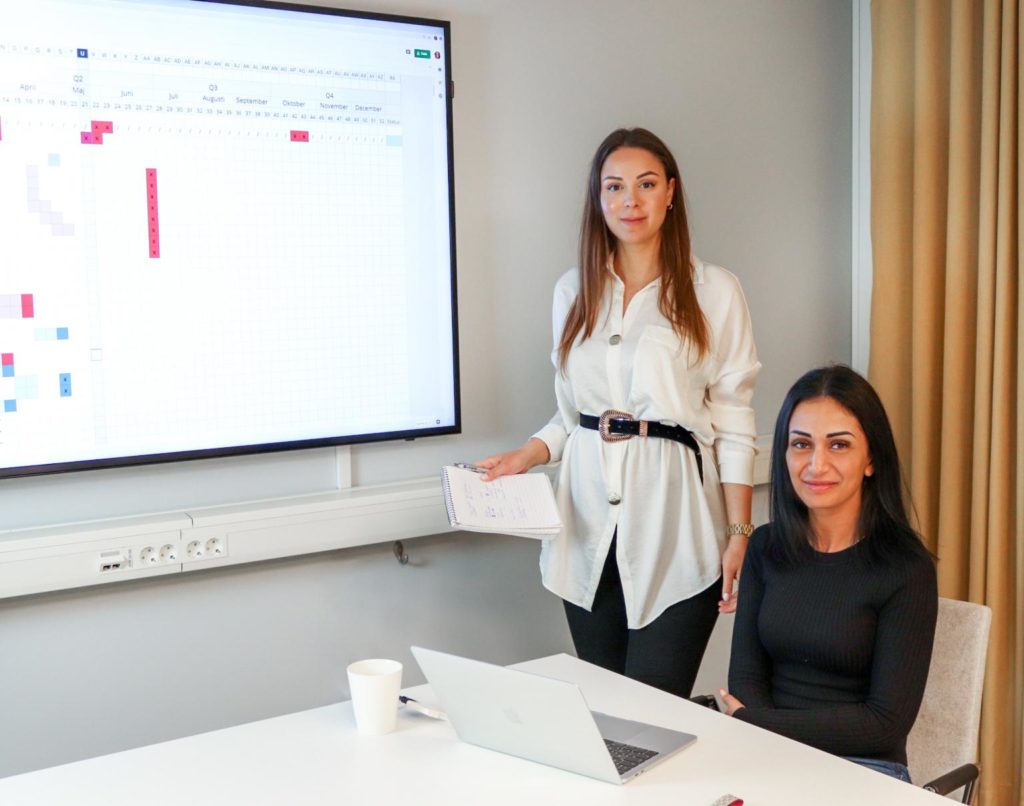 Spring is usually filled with different holidays and fun #campaigns, and this year has been no exception – even though current circumstances have brought new #challenges which most companies never thought they would have to handle.
During this weeks marketing meeting we are planning for the next quarter and upcoming events. Some planned projects has unfortunately been put on hold because of restrictions, but that in turn gives space for new ideas and opportunities in other focus areas. Availability and flexibility, just to mention a few examples.
In a situation like this, it is imperative to work #together with an open mind. and to do the best with what you have to work with.