Meeting – Quality & Food safety team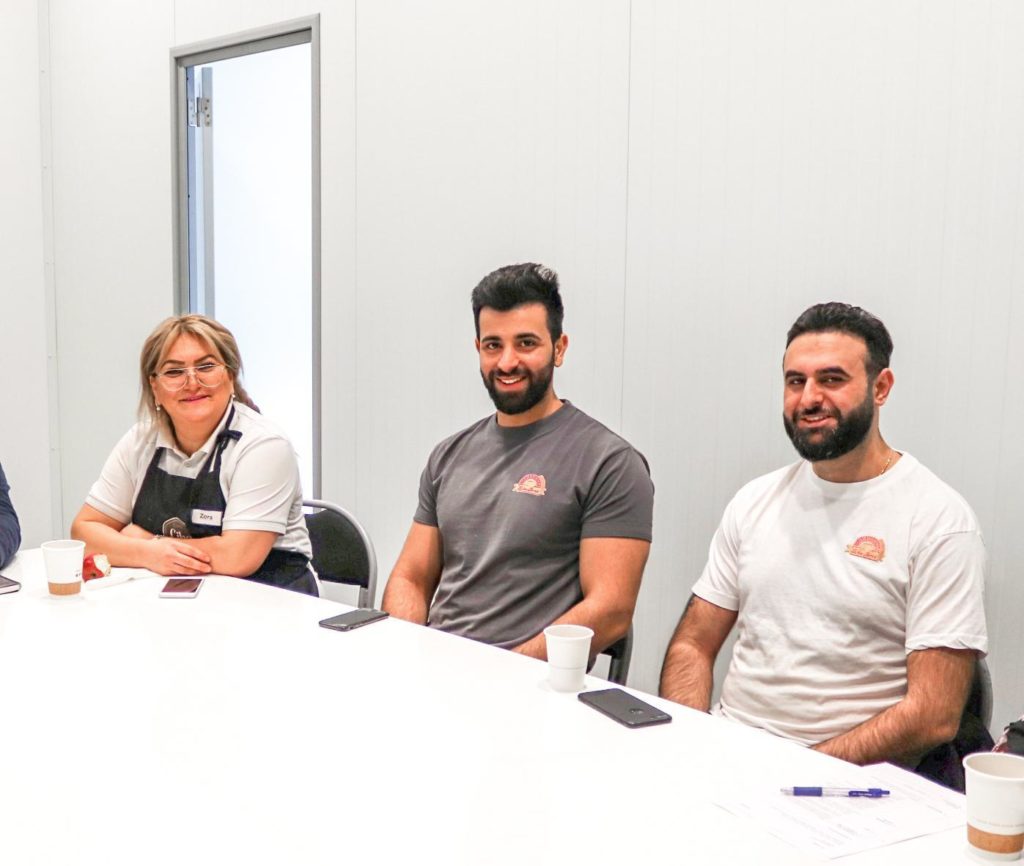 Every month, all #team leaders within the company gather to debrief the previous months. Present are also our Quality & Food Safety team.
All of our team leaders are trained Quality Controllers (QC), to strengthen our #corporate mindset regarding quality.
During these meetings, everything from health requirements, #safety routines and processes are being discussed, as well as previous and upcoming events. We constantly look over our product quality – and how we can improve further.
As we grow, a tightly knit cooperative mindset becomes even more important, and that we always are meticulous and never compromise on quality.
If we are to continue serving high quality food and pastries, we also have to continue being the best team, and that is only possible by continuously improving.