Café Liba – FSSC certified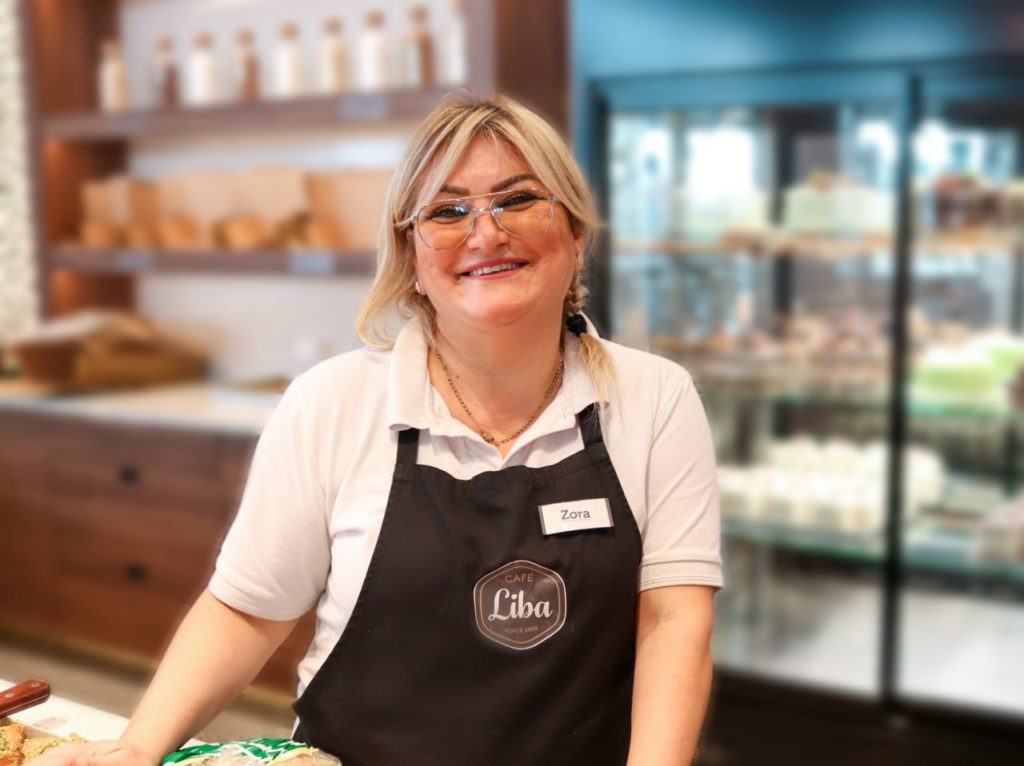 In our selection, you will not only find Lebanese street-bakery food, but also pastries, and cakes.
All of our products are inspired from the #Lebanese kitchen and patisserie mixed with French influences. This mix creates a classic, timeless and wonderfully tasteful assortment. In addition to the classics, we are constantly inventing new #products and even put our own touch on existing Lebanese delicacies.
Working with food and sweeets, making and baking it is not the only thing that needs to be done.
We place a great deal of respect and resources towards #quality and food #safety. Behind every product there is an abundance of routines, controls and certificates. We want to make sure that every single piece of crumble that leaves production stands up to the standard of absolute top-class. All of Café Liba's products are also FSSC certified. It is something that we are incredibly proud of when it comes to providing the best experience to the customer.
In the picture below you can see Zora, one of our Quality Controllers.